Our Heroes Are Everything
We're thrilled to support teams of creatives worldwide so they can continue to remotely, and virtually, do what they love... no matter where they are!
Bringing Creatives Around the World Together
What defines a good workflow? With footage coming in from 6 different countries, Origin Point needed a fast and efficient post pipeline that allowed for maximum creative collaboration. The answer was the BeBop OS.
Brad Boim from NFL Media Talks BeBop!
Brad Boim, Senior Director of Asset Management & Post Production for NFL Media, talks about his team's experience using the BeBop OS.
Super Bowl LV: Van Wagner Deploys Remote Workflows, Teams Up With Buccaneers In-Venue Staff for Hybrid Show
"It will be a hybrid of our typical onsite workflow and BeBop Technology," says Ryan Kehn, creative director, VWSE Productions. "We have our production server in Tampa that networks into the control room for content delivery, but we also have a workflow that goes from BeBop to Amazon S3 as an intermediary, and we'll use some tools to sync S3 with our server in Tampa." Read more >>
SVG Tech Insight: Remote Content Creation in the Age of COVID-19
Bebop Technology offers a non-Avid option, providing virtual workstations preloaded with Adobe Creative Cloud, Cinema 4D, Autodesk products, etc. — all you provide is software license and media.
In the case of Bebop, teams can have their workstations provisioned in their own cloud environment.
The Return of NHRA: Game Creek Nitro Powers On-Site Production; Sony Ci Powers Off-Site Needs
"We put a Kiloview encoder at the AT&T office where the baseband SDI signals can be accessed and then an encoder at NHRA's Glendora office and my apartment so I could access content like I was on the global circuit. Sony Ci pushes everything from the TV truck to the NAS and depending on the speed I can grab raw stuff out of the cloud or record it locally. At the end of the race I can use BeBop and edit in the cloud."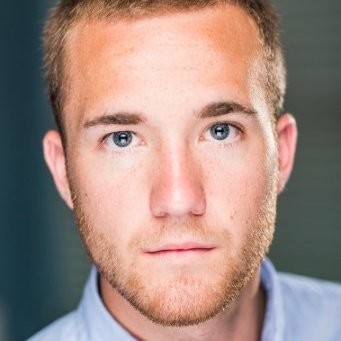 "Even though they're spread all the way across the country, the creative team feels like they're in offices next door to each other."
Nate McCoart
Van Wagner Sports & Entertainment
The Best Creative Teams Trust BeBop
The Challenge
Simplifying a Remote
VFX Workflow
In the summer of 2019, Cinematic Media secured several simultaneous visual effects projects for upcoming TV series: three shows for a major global streaming service, and two for a multinational media conglomerate. The projects would primarily involve tracking, clean-up, and rotoscoping.
But a problem needed to be solved first. In order to meet the demand, Cinematic Media would need access to several powerful computers, and more machines than they currently had on premises. They also needed access to these machines quickly, since deadlines were already looming...This is where BeBop came in.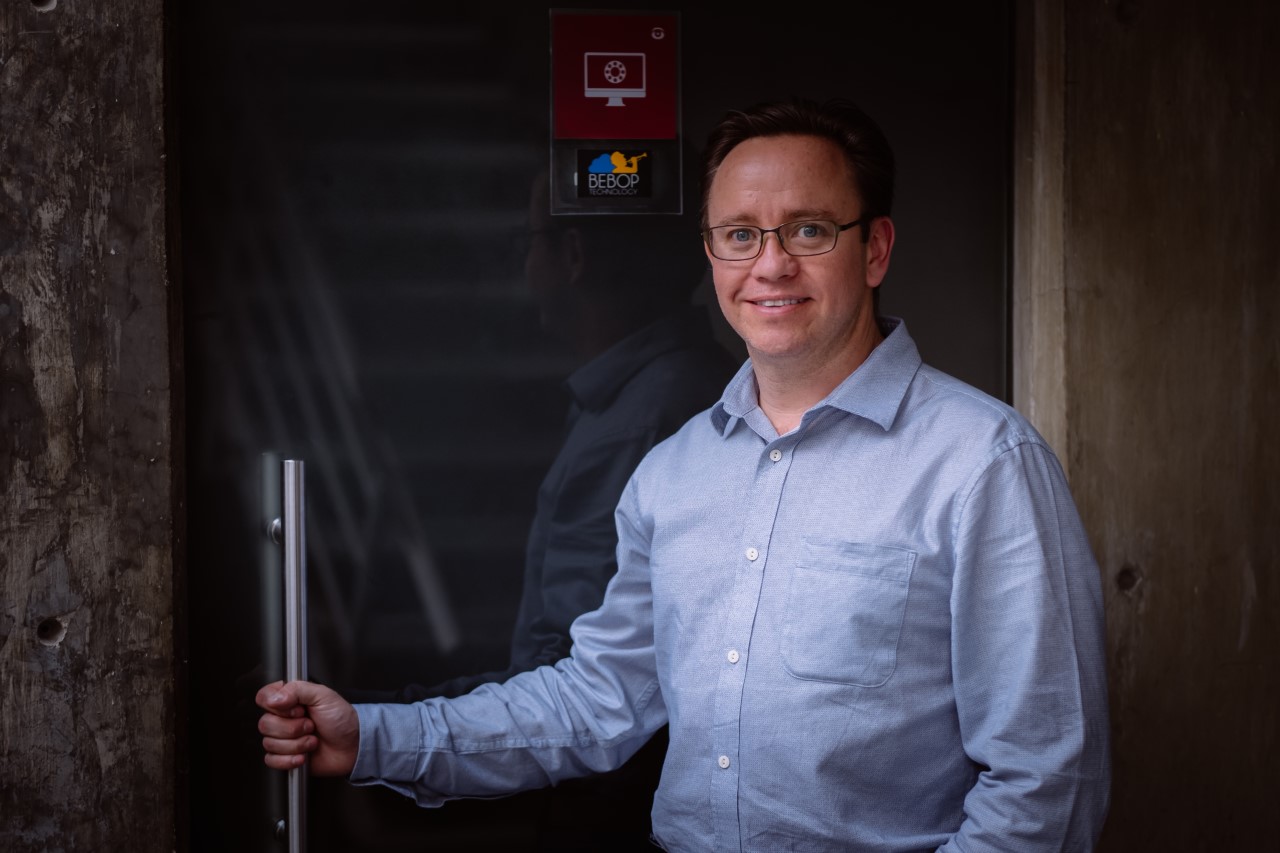 "BeBop provides us with the best of all worlds: very powerful machines and really great, streamlined VFX workflows that are easy to manage."
Arturo Sedano
Managing Director, Cinematic Media
Download Your FREE Copy of the Argos, Estudios GGM, Cinematic Media Customer Story
This Page Needs More You!
Your BeBop Experience means more than working with the world's most innovative and complete solutions for remote collaboration, creativity, post-production, and media workflows. Our unmatched dedication to customer success comes from also being creatives ourselves. We've been in your shoes, speak your language, and designed the BeBop OS for you.